About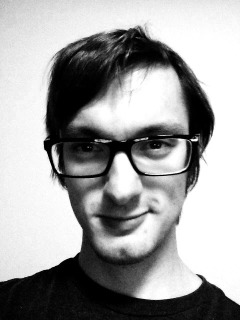 Introduction
Hi. My name is Paul Batchelor. I am currently an MA/MST student at CCRMA. Previously, I was at the Berklee College of Music, where my major was in Electronic Production and Design.
Some of my interests include Linux, embedded systems, live coding, and generative composition.
CV and Resume
I have an online version of my curriculum vitae. Come see what I've done with my life so far!
Here is my resume (PDF). I also have an online version as well.
---
Home